eRights Application can be done using Internet Banking provided you have an saving account with Public Bank or AffinBank.
So far, only these 2 banks offer  eRights facility for their customers.
The main advantage applying Rights Issues via eRights Application is Cost and Time saving.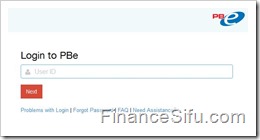 You can save up to RM10 for the Stamp duty(Setem Hasil) as this duty is waived for eRights acceptance/application.
Courier or Postage charges would be an added saving as no physical form needed to be send out. So you save your time by not visiting the Post Office.
In this post, I'll show how Do I Apply For eRights Using Public Bank's Internet Banking. Therefore, you must have access to PBe Online Banking.
Step 1: Login to your PBe account
Step 2: Select "Investment"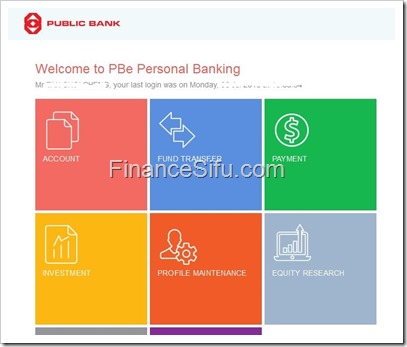 Step 3: Choose "eRights"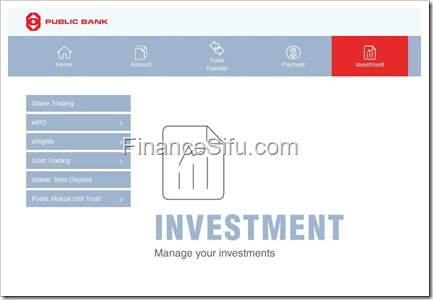 Step 4: Choose "Apply eRights"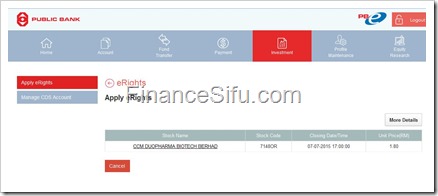 Step 5: Select the required or available Rights Issues. In this case is CCM Duopharma Biotech Berhad. Double click on the company name.
Step 6: Read the terms and conditions. If you are agreeable, select "I Agree" and click "Next"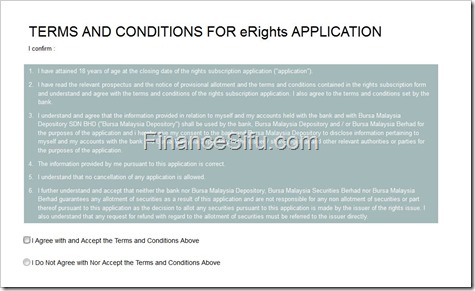 Step 7: Fill in the necessary information, together with the number of units you wish to apply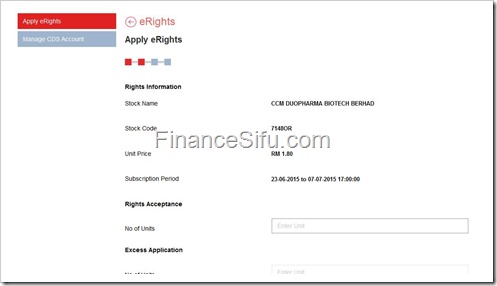 Step 8: Click on "Confirm" to submit your eRights application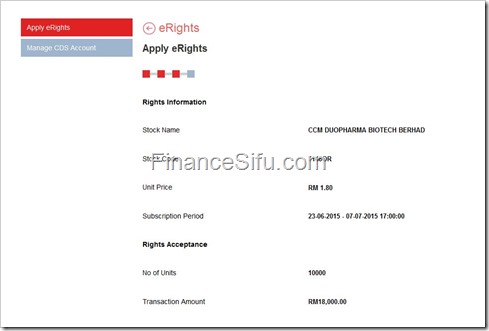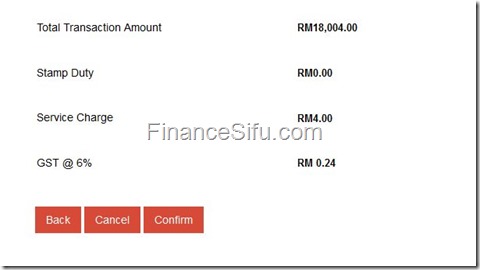 Step 9: Done!

  You account balance will be deducted. The service charges was net RM4.24. That's all you need to apply using eRights!
Notes
eRights acceptance/application via PBe is open to individuals of at least 18 years old, private limited companies, public companies, government bodies or agencies, societies, clubs, associations and co-operatives.
Nominee CDS holders, sole-proprietors and partnerships are NOT allowed to apply for eRights via PBe.
eRights acceptance/application via PBe is not allowed if you are outside of Malaysia.
Full waiver of service fee for "Public Bank eRights" acceptance / application, whereas RM4.00 service fee and Goods and Services Tax ("GST") of RM0.24 (6% of RM4.00 service fee) apply for other eRights acceptance / application
Stamp duty is waived for eRights acceptance/application.